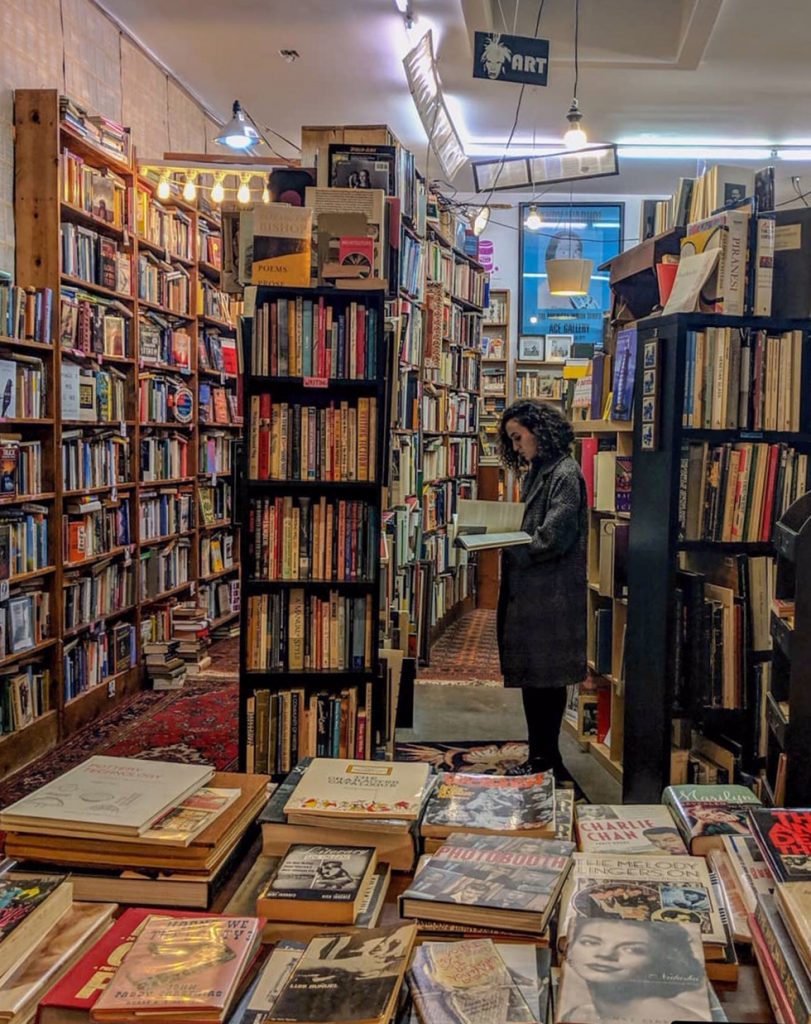 During the Time of Corona, SideShow Books has adjusted both our hours and our ways of doing business. Please email us at sideshowbooksinfo@gmail.com to order books and arrange pickup or delivery/shipping.
To schedule a private browsing visit (limited to two persons), please email us for availability.
---
Let us curate a selection of books for you. Order a Mystery Bag!
1639 South La Cienega Blvd. 310.428.4631 sideshowbooksinfo@gmail.com
Open for pick-ups and appointments only.
---