---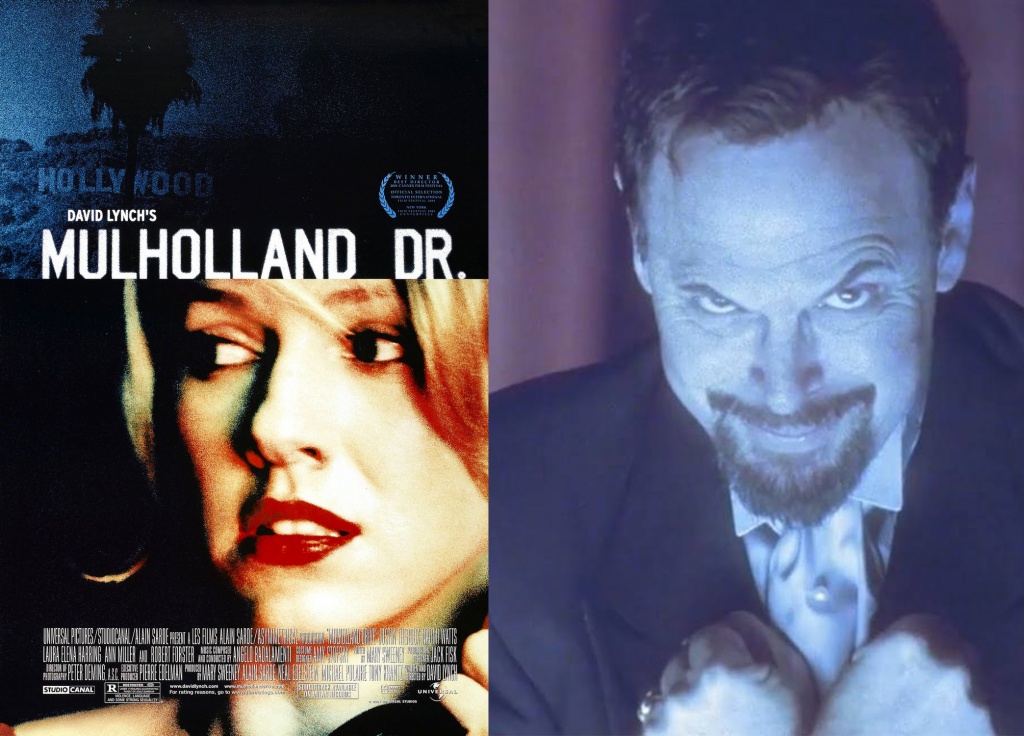 Mulholland Drive Screening and Q&A with actor Richard Green
Saturday, June 1, 7:30pm
Join us for a discussion with actor Richard Green about his role in "Mulholland Drive" as "The Magician", and then stick around for the movie! $5 suggested donation.

---
Conversations with Khalid Hussein and Khalid Seirafi
Sunday June 2, 5:30pm
Join us for a discussion of "The Case for Revolution" with artist and author Khalid Hussein and independent journalist Khalid Seirafi
"The Case for Revolution" is an illustrated graphic novel adaptation of Dennis Loo's "Globalization and the Demolition of Society", analyzing the historical and idealogical development and underpinnings of modern global capitalism.

---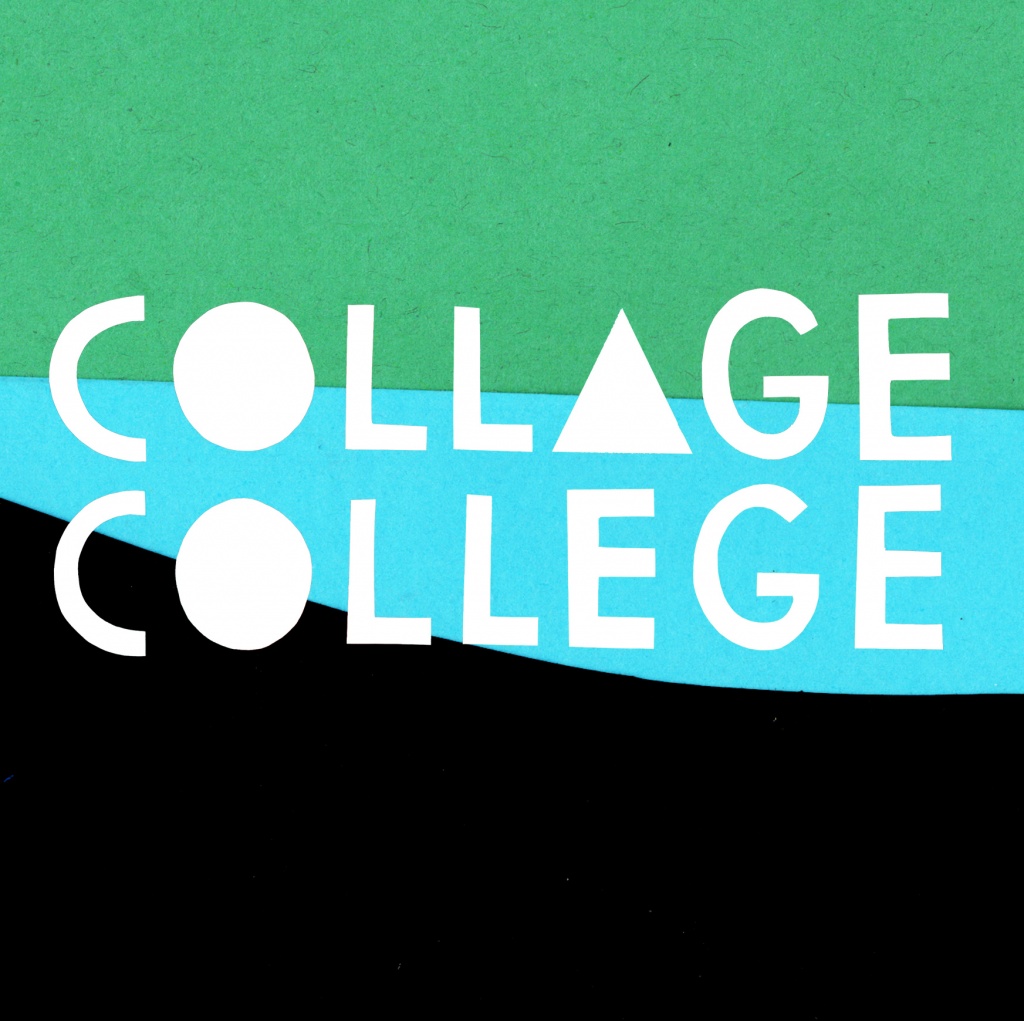 Collage College
Continues every Thursday night providing collage materials, space and music under the guidance of practicing collage artists. Drop by Thursday nights and create something wonderful!
$15 per person – all materials provided.