Saturday, January 12, 7pm in the main room:
"Jagged" book signing with author Grace Bruno. 
Copies available here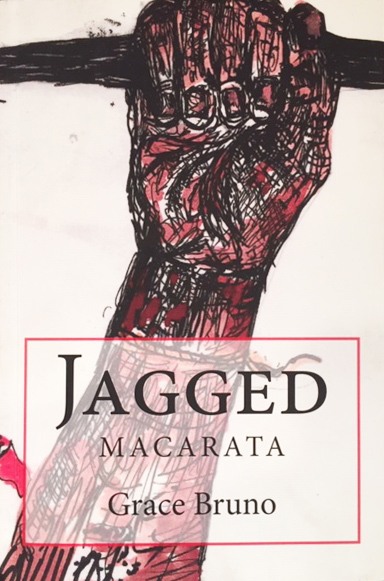 ---
COLLAGE COLLEGE continues every Thursday night providing collage materials, space and music under the guidance of practicing collage artists.  Drop by Thursday nights and create something wonderful!
$15 per person – all materials provided.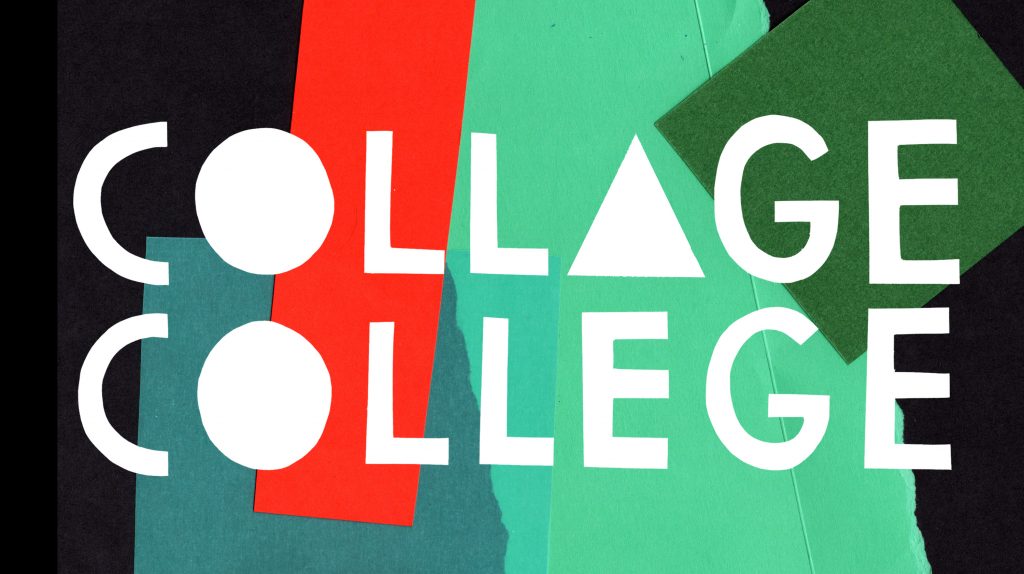 ---
Wednesday, January 9 and Wednesday, January 23, 7 pm in the main room:
DOODLE CLUB
Bring your sketchbook, pens and pencils for a super chill night of drawing. All experience levels welcome. Doodle club continues every other Wednesday.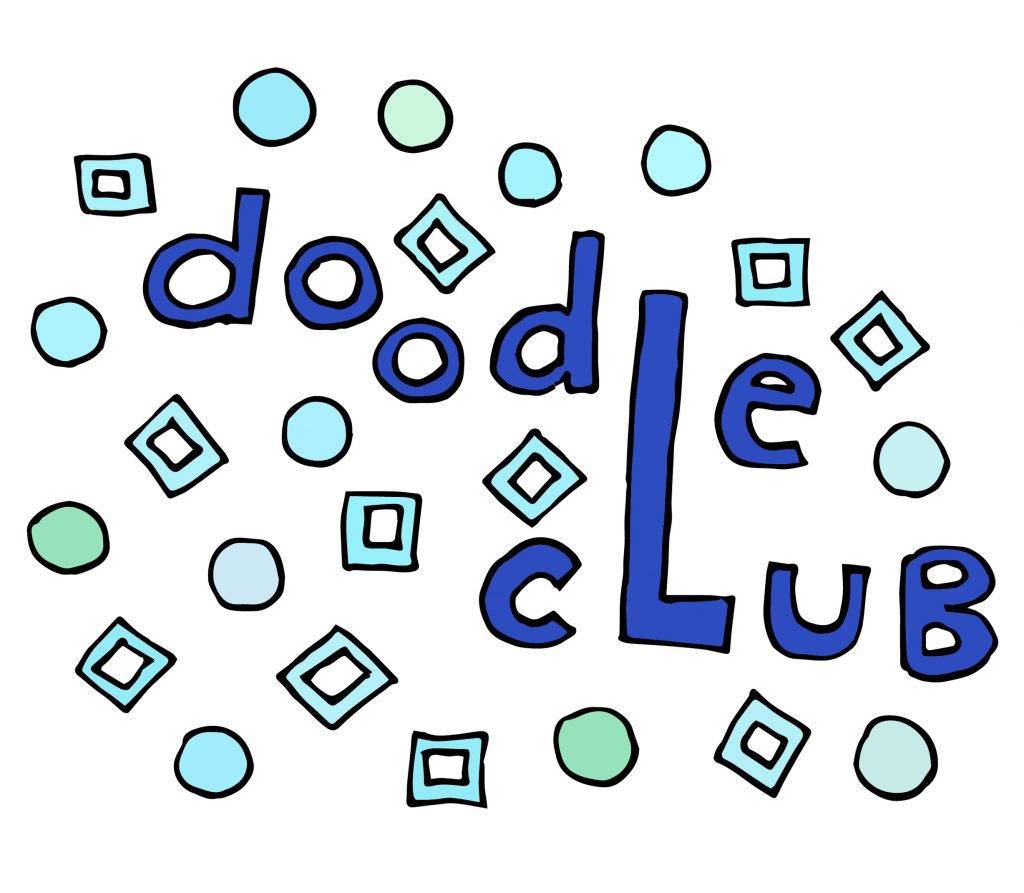 ---
Sunday, January 20, 3pm in the main room:
Sunday Storytime
Amiekoleh Usafi will be reading her book GLADSTONE to children for a special Sunday Storytime in the store at 3pm. Please come to hear your neighbor read her lovely story about GLADSTONE, a very small, smooth rock.  Bring some little kids if you can find some!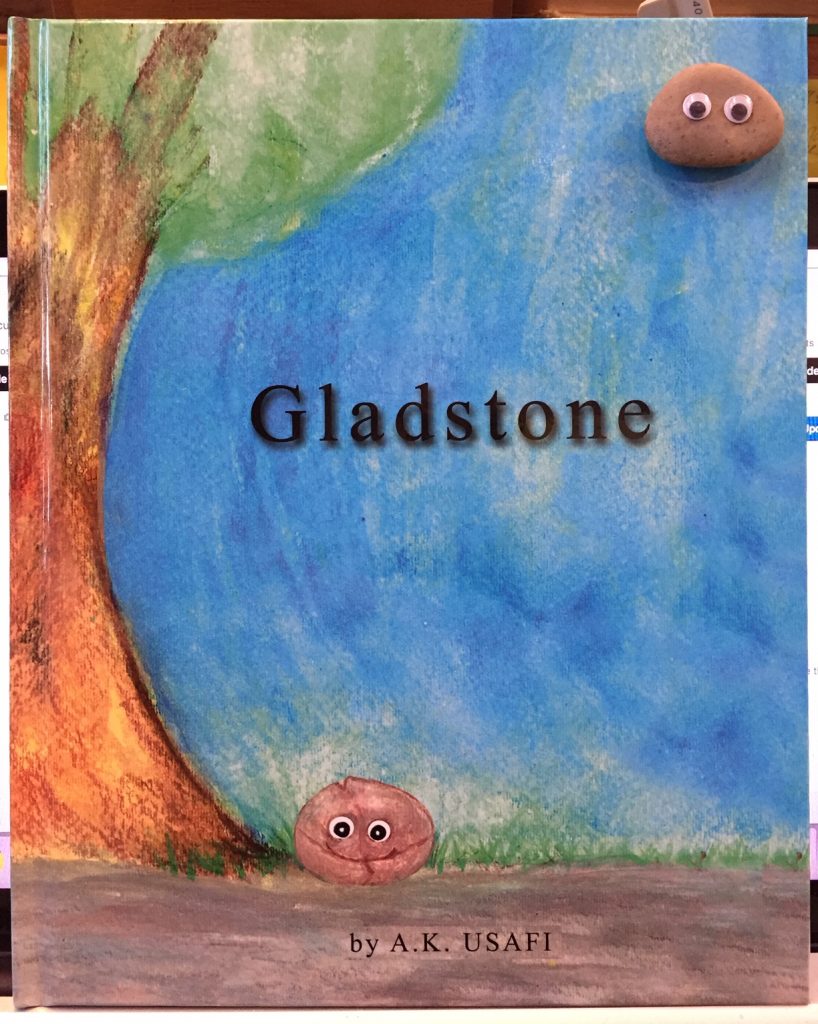 ---
Sunday, January 20, 8pm on the back patio:
Poetry and Music Open Mic Night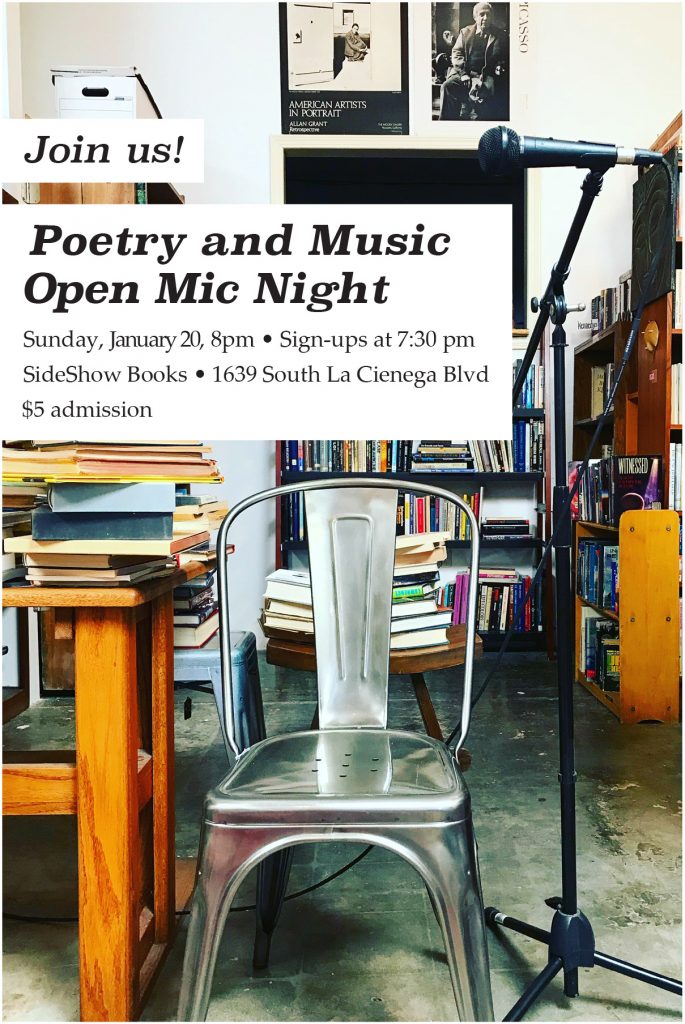 ---
Wednesday, January 30, 7pm in the main room:
Bookclub
Discussing "KITCHEN CONFIDENTIAL" by Anthony Bourdain (2000).
Meet new friends and share your thoughts about this fascinating book.
Copies are available at the bookstore.
Participants are encouraged to bring snacks.  Beverages will be available.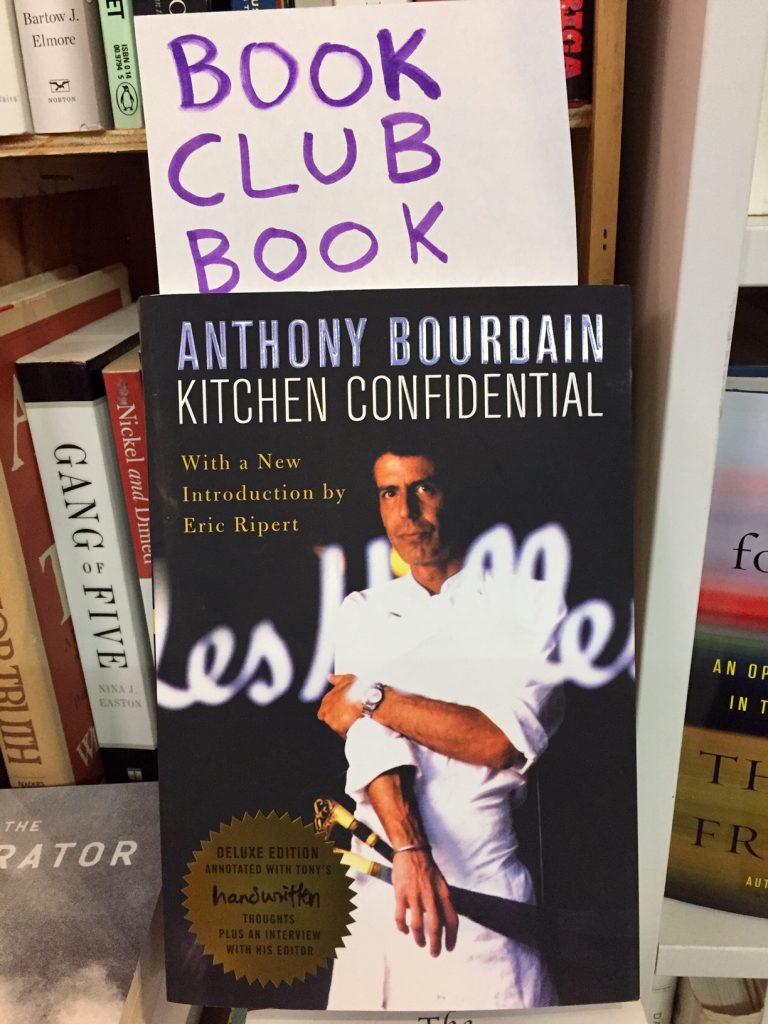 ---
Bookbinding classes are coming soon!
---
We look forward to moving forward to gather together our wonderful community of like-minded fans, friends and supporters of The Book.
Onward with the mission:
To Preserve and Promote Book Culture!