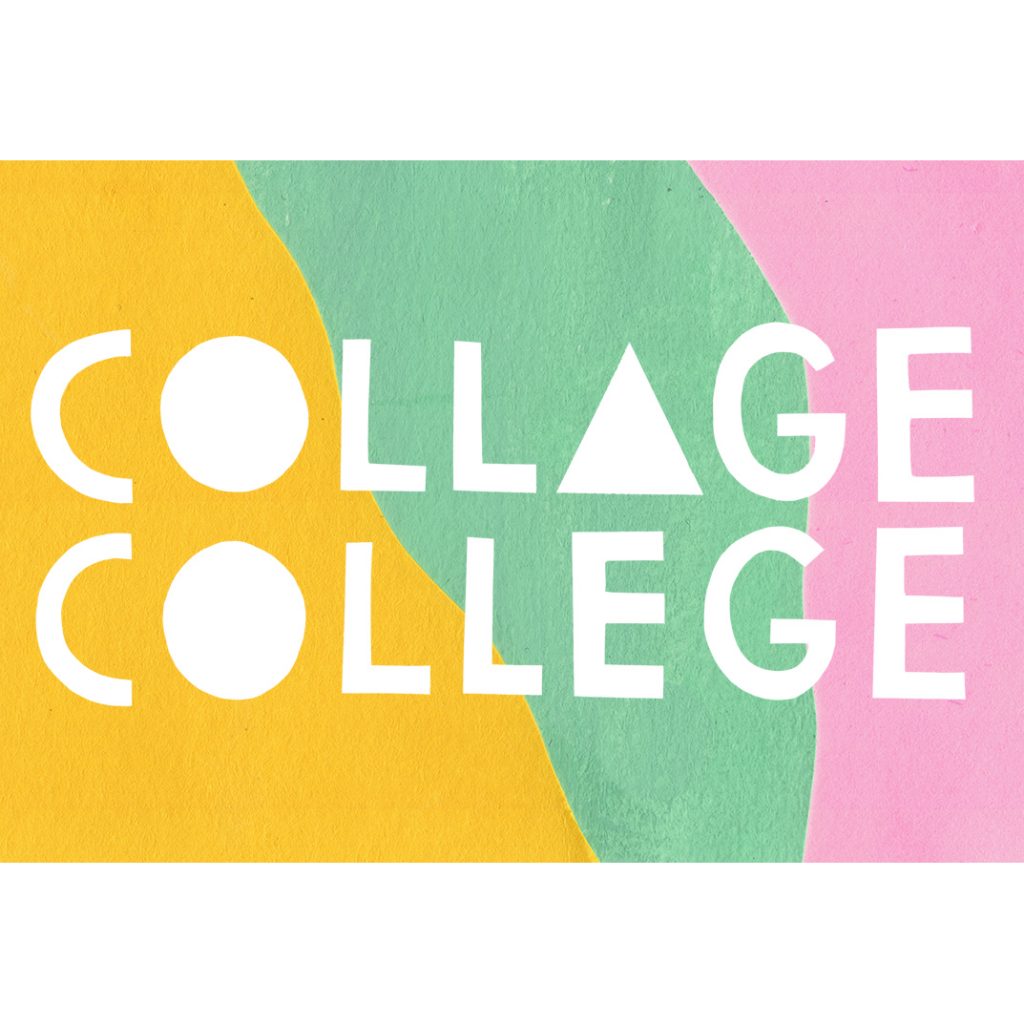 Collage College
Continues every Thursday night providing collage materials, space and music under the guidance of practicing collage artists. Drop by Thursday nights and create something wonderful!
$15 per person – all materials provided.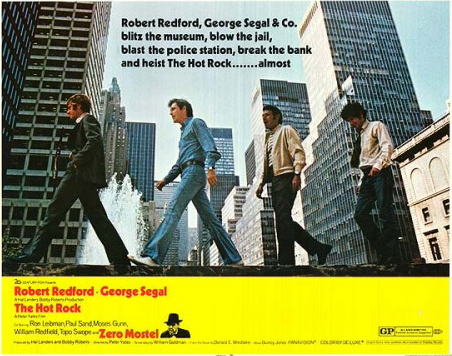 Donald Westlake Tribute Night
March 22 at 8pm on the back patio
Featuring a screening of a NEVER BEFORE SEEN interview with Donald Westlake followed by the 1971 comedy "The Hot Rock". Donald Westlake crime novels will be available to purchase.
Bookclub meeting
March 27 at 8pm
Join us for a discussion of "There There" by Tommy Orange. Copies available to purchase at the store. We welcome participants to bring snacks.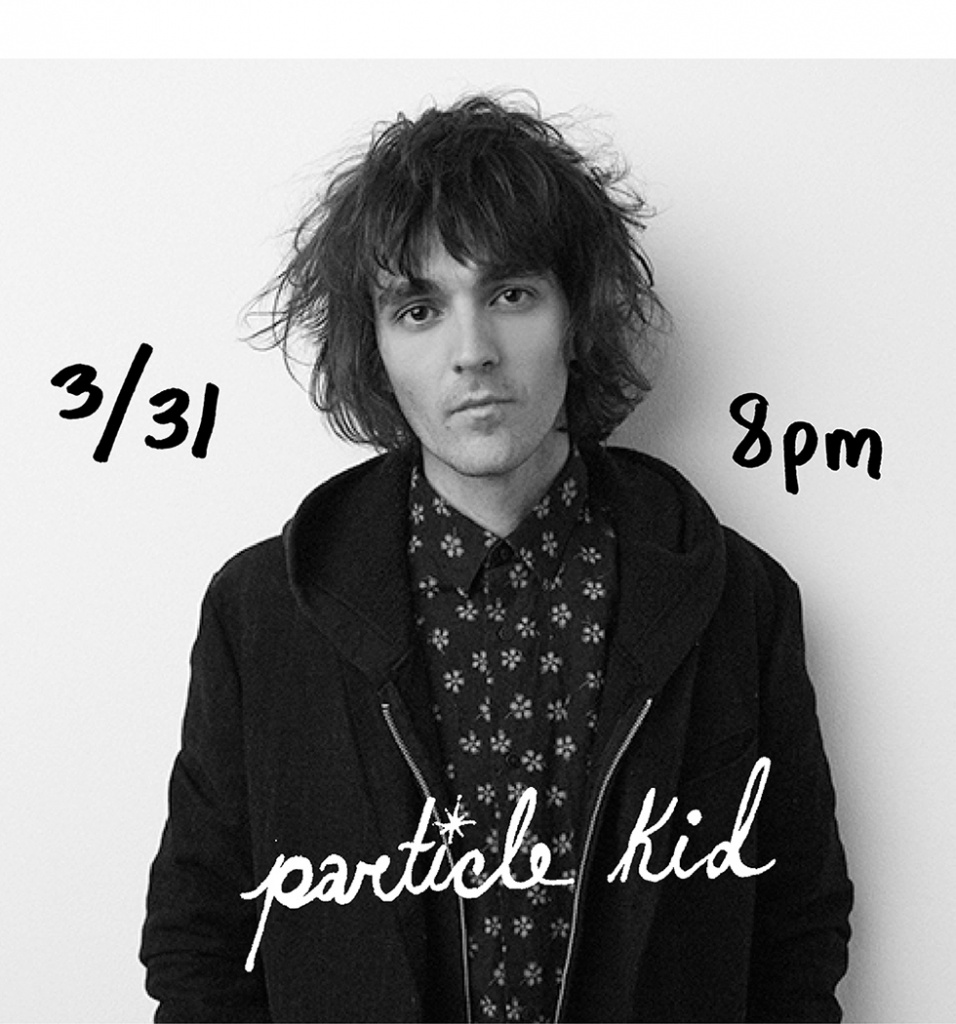 Fundraising event with acoustic sound by Particle Kid (Micah Nelson)
March 31 at 8pm
$15 admission. Purchase tickets here