CineNation Presents: Film on Film
Wednesday, Jan. 29th, 7:30pm
THE BAD AND THE BEAUTIFUL and TWO WEEKS IN ANOTHER TOWN
Wednesday, Feb. 5, 7:30 pm
Brief Encounter / The Clock
Wednesday, Feb. 12, 7:30 pm
In the Mood for Love / All That Heaven Allows
Wednesday, Feb. 19, 7:30 pm
The Lady Eve / Two for the Road
Wednesday, Feb. 26, 7:30 pm
Splendor in the Grass / Love with the Proper Stranger
---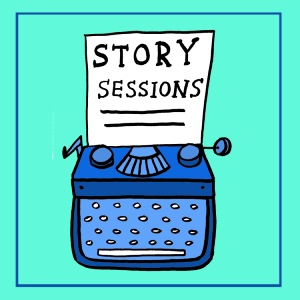 Story Sessions Writing Workshop
Multi-genre narrative writing workshop
Starts Thursday, January 30, 7 – 9 pm and continues every Thursday for 6 weeks.
Do you have a short story, memoir, even narrative poem you've been meaning to get started or finish? Join this 6-week workshop to develop your story within a supportive environment of writers. We'll talk about structure, character, plot, and pacing. Feedback will be targeted to your individual genre and needs.

Cost: $20/session. Full-workshop registration required. Register here.

Instructor: Michal Lemberger is the author of "After Abel
and Other Stories", finalist for the Jewish National Book Award and honorable mention for the American Library Association's Sophie Brody Medal.

Her essays and journalism have appeared in Real Simple, Slate, Salon, and many other publications. Her poetry has been published widely.

She is the Associate Fiction Editor at the Tahoma Literary Review and has many years of teaching experience, having taught literature and writing at UCLA, CSUN, AJU, and UCLA Extension.
---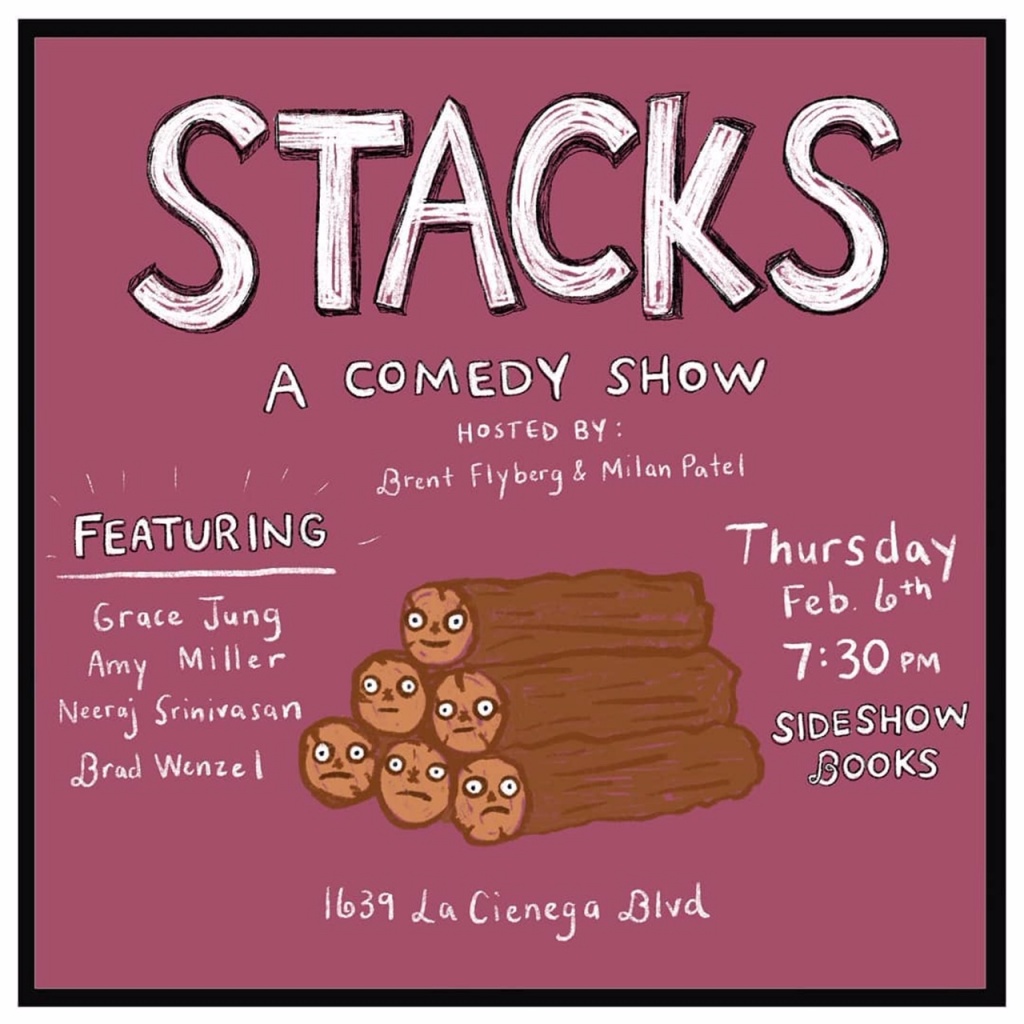 Stacks Comedy Show
Thursday, February 6, 7:30pm
Featuring stand-up by Grace Jung, Amy Miller, Neeraj Srinivasan and Brad Wenzel. Hosted by Brent Flyberg and Milan Patel.
---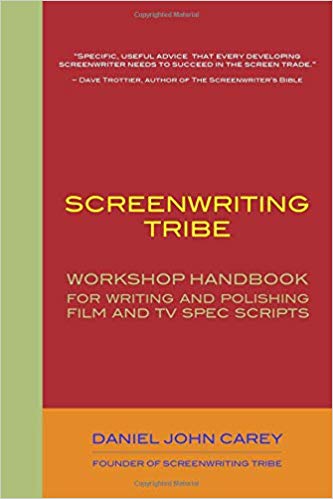 ---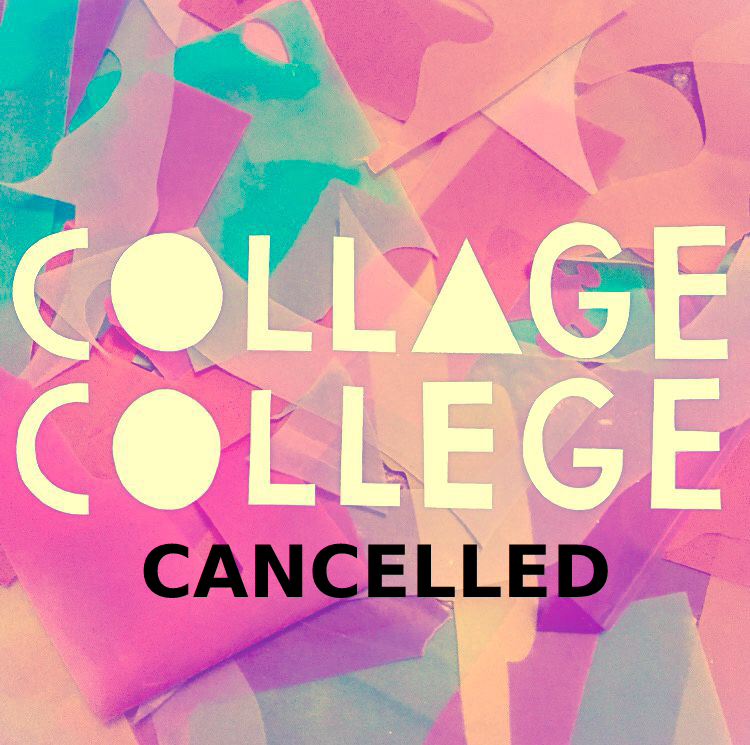 Collage Collage is taking a break due to scheduling conflicts. Will return in March!
---