CineNation Presents: Reunions in Film
Wednesday, March 18, 7:30 pm
CANCELLED: Grosse Point Blank / Romy and Michele's HS Reunion
Wednesday, April 1, 7:30 pm
The Man Who Shot Liberty Valence / Bend of the River
Wednesday, April 8, 7:30 pm
Johnny Guitar / The Ox-Bow Incident
Wednesday, April 15, 7:30 pm
3:10 to Yuma / The Gunfighter
Wednesday, April 22, 7:30 pm
Ride the High Country / 7 Men from Now
Wednesday, April 29, 7:30 pm
The Great Silence / Day of the Outlaw
---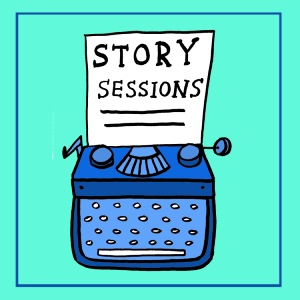 Story Sessions Writing Workshop
Multi-genre narrative writing workshop
New classes starting in April. Dates TBD.
Do you have a short story, memoir, even narrative poem you've been meaning to get started or finish? Join this 6-week workshop to develop your story within a supportive environment of writers. We'll talk about structure, character, plot, and pacing. Feedback will be targeted to your individual genre and needs.

Cost: $20/session. Full-workshop registration required.

Instructor: Michal Lemberger is the author of "After Abel
and Other Stories", finalist for the Jewish National Book Award and honorable mention for the American Library Association's Sophie Brody Medal.

Her essays and journalism have appeared in Real Simple, Slate, Salon, and many other publications. Her poetry has been published widely.

She is the Associate Fiction Editor at the Tahoma Literary Review and has many years of teaching experience, having taught literature and writing at UCLA, CSUN, AJU, and UCLA Extension.
---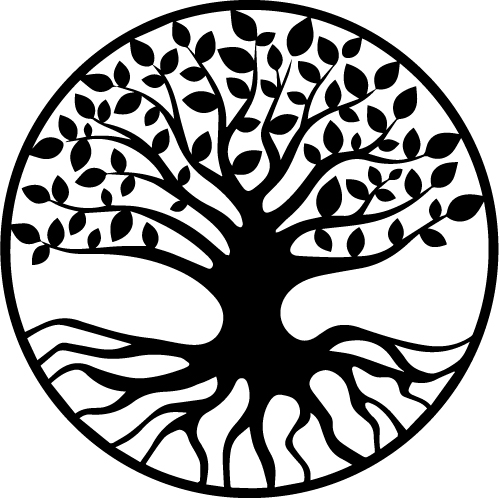 The Tree of Life – The Form of Creation
Alternating Tuesdays at 7pm (April 14, April 28)
A talk by Dovid Krafchow explaining the common configuration shared between the Earth, the solar system and the human form.
Questions about life will be explored:
Who is Creator? Where is the Creator? What is creation? Where are we? Why are we here?
The Tree of life is composed of ten luminaries depicted as the Sun and the nine planets, the seven continents plus the three oceans and the human being made in three triangles: head, torso and hips plus the power of speech in the mouth.
Within the Tree of Life is the answer to all questions.
Dovid Krafchow has been studying the ancient Jewish mystical secrets for fifty years and has written 15 books, including Kabbalistic Tarot published by Inner Traditions.
---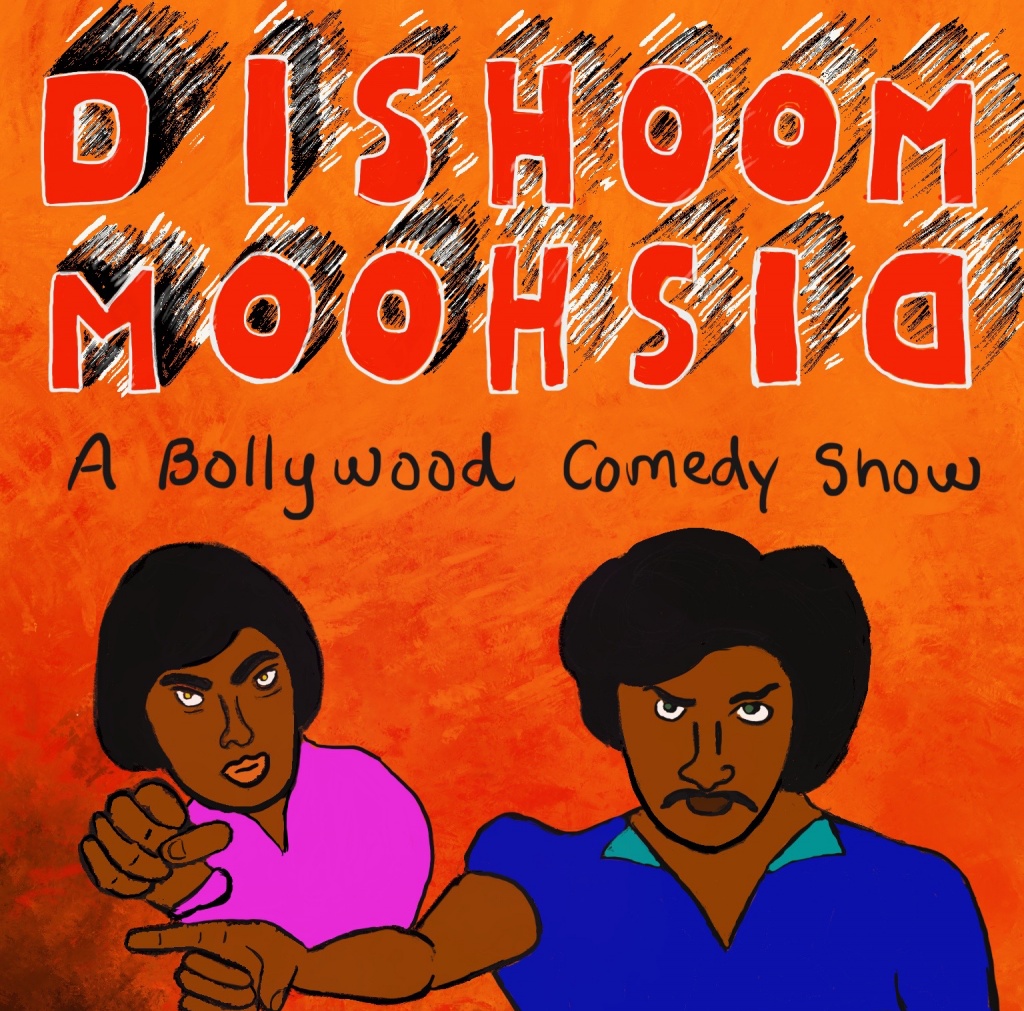 Dishoom Dishoom
Sunday, March 22, 7:30pm
A Bollywood Comedy Blast with Milan Patel and friends.
POSTPONED UNTIL FURTHER NOTICE
---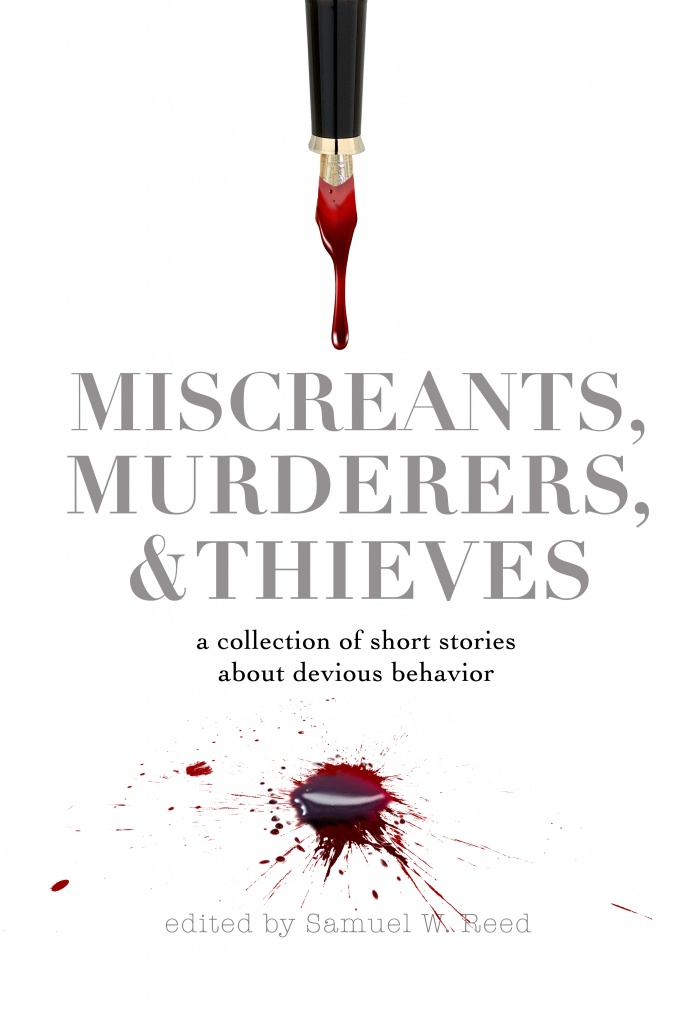 Miscreants, Murderers, & Thieves: A Collection of Short Stories about Devious Behavior
Wednesday, March 25, 7:30pm
Readings and signings by contributing authors: Samuel W. Reed, David Beeler, Ethel Young, Casey Mensing, Gabe DiDomenico, and Will Wallace.
POSTPONED UNTIL FURTHER NOTICE
---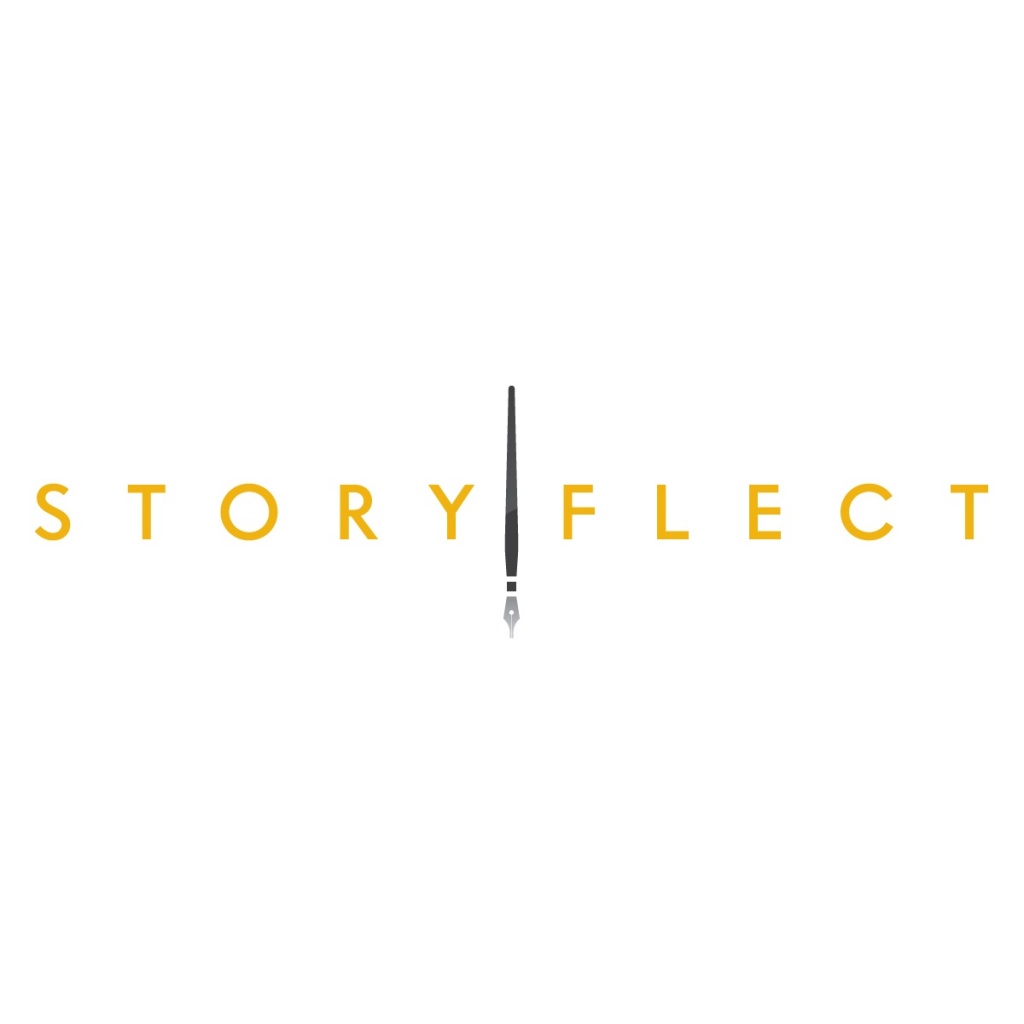 Memoir-Writing Presentation & Workshop: Sponsored by Storyflect
Thursday, March 26, 7:30pm
POSTPONED UNTIL FURTHER NOTICE
Have you ever wanted to share your life story? Are you searching for a way to capture your legacy and leave a mark on the world?
If so, it's time to write your memoir!
This event is designed to help you begin the process of translating your identity into a self-defining book. Whether you want to create a record of your life, share past experiences with others, or capture your love story in words, we're here to make the process of writing your book viable and engaging. After all, everyone has a story to tell.
In this workshop, we'll cover the central ideas pertaining to life-writing. That includes:- Defining the memoir
– Discussing the importance of theme
– Making memoirs accessible
– Incorporating personality into the text
– Finding a structure
– Confronting outlines
– Examining components of the memoir (introductions, dialogue, chapter breaks, etc.)
We'll also have an interactive discussion that invites you to discuss your own story. The only requirement is interest; no need to prepare materials beforehand.
Memoirs allow us to reclaim the past so we can live a better future. Let's get started together!
RSVP to: nick@storyflect.com

---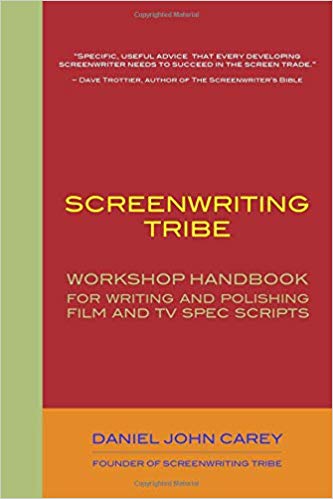 ---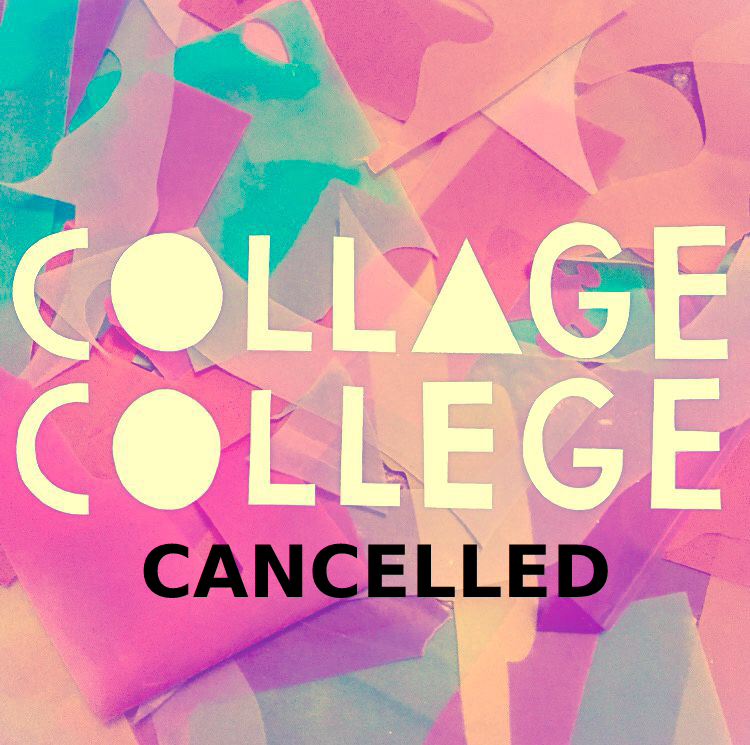 Collage College is taking a break due to scheduling conflicts. Return date TBD.
---