SideShow Cinema / Horroctober & November
Every Tuesday at 8pm on the back patio. $5 suggested donation
Oct. 15 – POISON FOR THE FAIRIES (mex, Carlos Enrique Taboarda, 1985) & WHO CAN KILL A CHILD? (sp, Narciso Ibáñez Serrador, 1976)
Oct. 22 – LEPTIRICA (THE SHE-BUTTERFLY) (yug, Djordje Kadijevic, 1973) & SANGRE DE VIRGENES (arg, Emilio Vieyra, 1967)
Oct. 29 – HORROR RISES FROM THE TOMB (sp, Carlos Aured, 1973) & THE WEREWOLF VERSUS THE VAMPIRE WOMAN (sp/wger, Léon Klimovsky, 1971)
Nov. 5 – ICE COLD IN ALEX (uk, J. Lee Thompson, 1958) & PLAY DIRTY (uk, André de Toth 1969)
Nov. 12 – GACHI BÔI (jp, Koizumi Norihiro, 2008) & WHY DON'T YOU PLAY IN HELL? (jp, Sion Sono, 2013)
---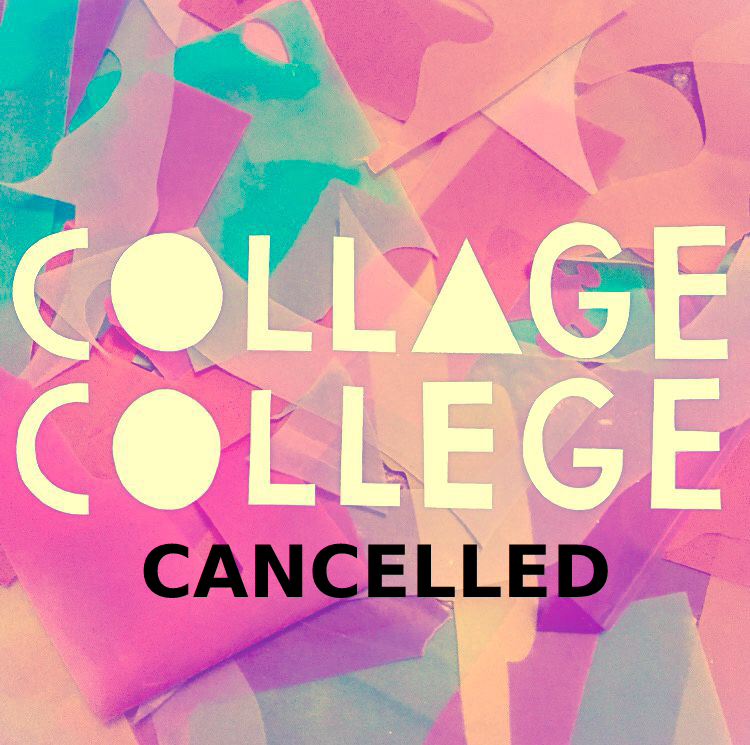 Collage College Cancelled
Thursday, Oct. 10
Join us at Small World Books for the opening reception of fellow collage artist Dakarai Akil's art show Fever Dream at 6pm.
Collage College resumes following Thursday.
---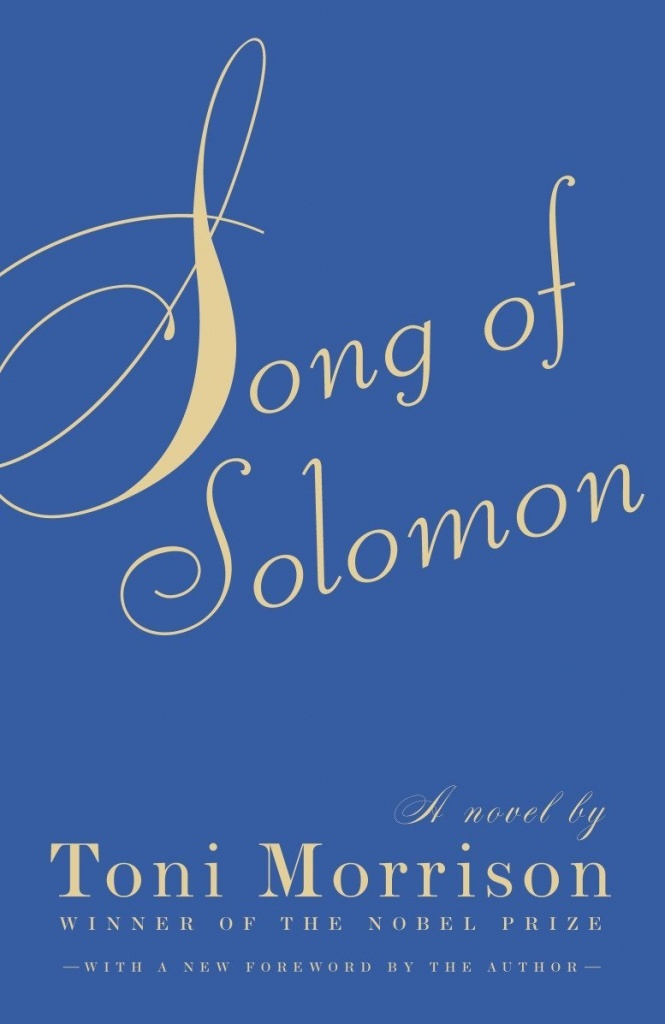 Book Club Meeting
Wednesday, Oct. 16, 8pm
Discussing "Song of Solomon" by Toni Morrison. Participants are encouraged to bring snacks to share.
---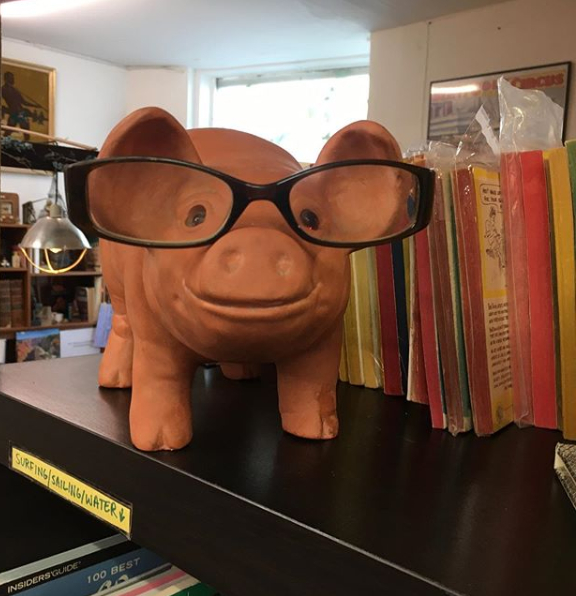 Live Music by Hamscholar
Friday, October 18, 9pm
Free jazz theremin, horns, keyboards loopage and percussion on the back patio.
---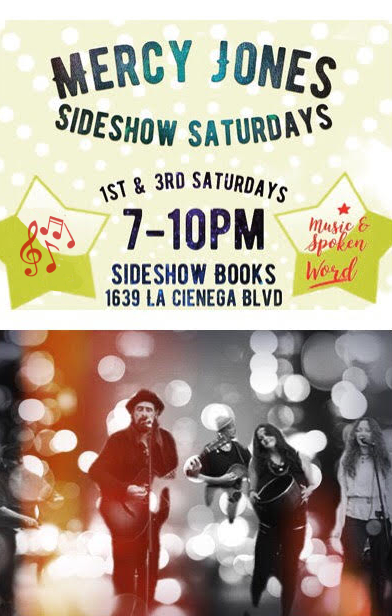 Mercy Jones Music and Spoken Word Showcase
Saturday, October 19, 7pm
Live music on the back patio!
---
Elizabeth S. Graham book talk
Sunday, October 20, 4pm
Reading from 'Light Afflictions"
---
Pumpkin Spice Tom Petty Birthday Bash
Sunday, October 20, 7:30pm
Autumn evening of music honoring Tom Petty. Live music by Modern Monet, Coco, and As Was. Pumpkin spice lattes not included.

---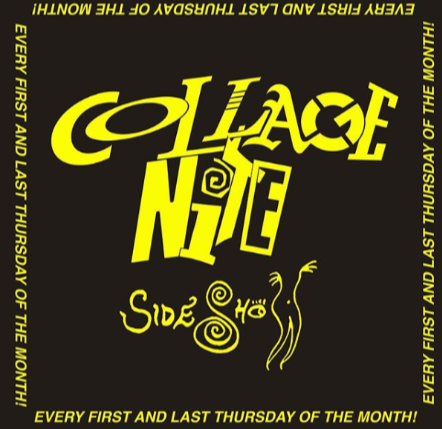 Collage Nite with Dakarai Akil
Thursday, October 24, 7:30pm
$15 per person, all materials included.
---
Poe / Delirium
Fiday, October 25, 8pm
The dark dreaming of Edgar Allan Poe is buried in the heart of modern American writing. SideShow introduces new ideas and readings of his work focused on the experience and idea of delirium.
Spoken word followed by screenings of THE PIT AND THE PENDULUM and MASQUE OF THE RED DEATH.
---
Garden Roof Sounds Presents: Worldz by Aden Joshua
Saturday, October 26, 5-9pm
Listening Event on the Back Patio. Seating is limited. RSVP here: https://www.adenjoshua.com/event
---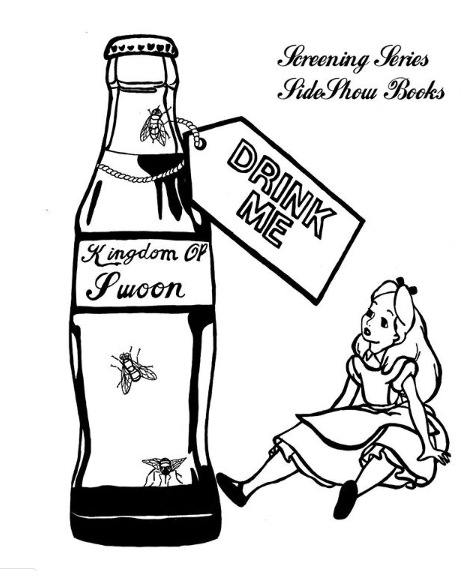 Kingdom of Swoon
Sunday, October 27, 7:30pm
Selected short films, projections and visuals by local artists.
---
---
SideShow Cinema presents:
THE MONSTER THAT CHALLENGED THE WORLD (Dir. Arnold Lavan, 1957)
Thursday, October 31, 7:30pm
Actress Mimi Gibson will discuss her work with filmmaker Anthony Booth before the film. Costumes welcome!
Collage College cancelled but will resume following Thursday at 7:30pm.
---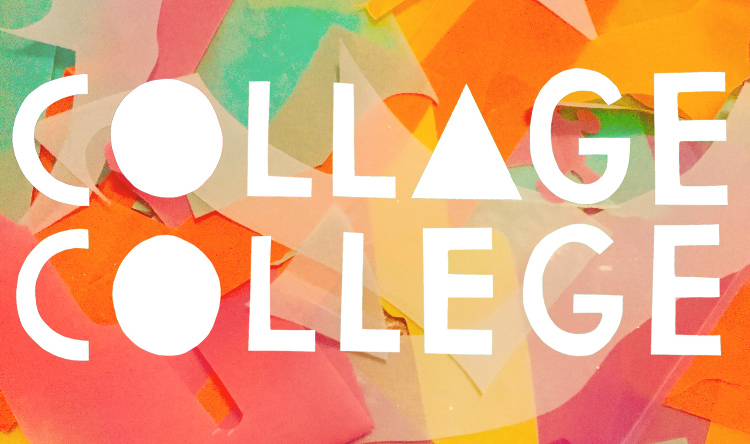 Collage College
Continues every Thursday night at 7:30 providing collage materials, space and music under the guidance of practicing collage artists. Drop by Thursday nights and create something wonderful!
$15 per person – all materials provided.
---