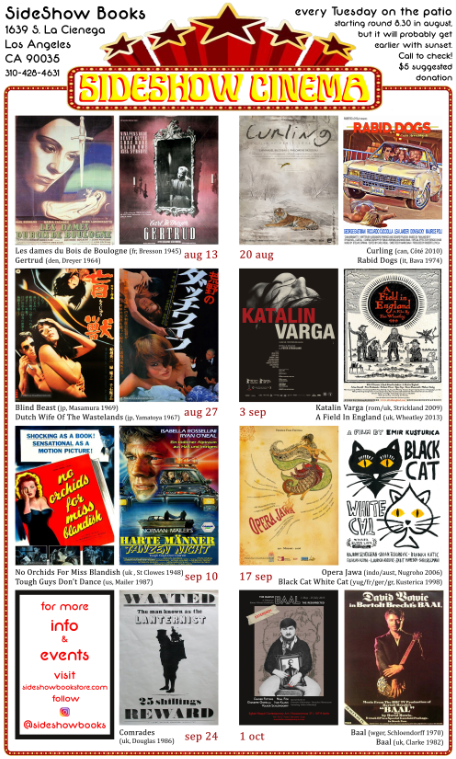 SideShow Cinema summer films
Every Tuesday on the patio, 8:30 pm
Sept. 10 – No Orchids For Miss Blandish (1948), Tough Guys Don't Dance (1987)
Sept. 17 – Opera Jawa (2006), Black Cat White Cat (1998)
Sept. 24 – Comrades (1986)
Oct. 1 – Baal (1970), Baal (1982)
---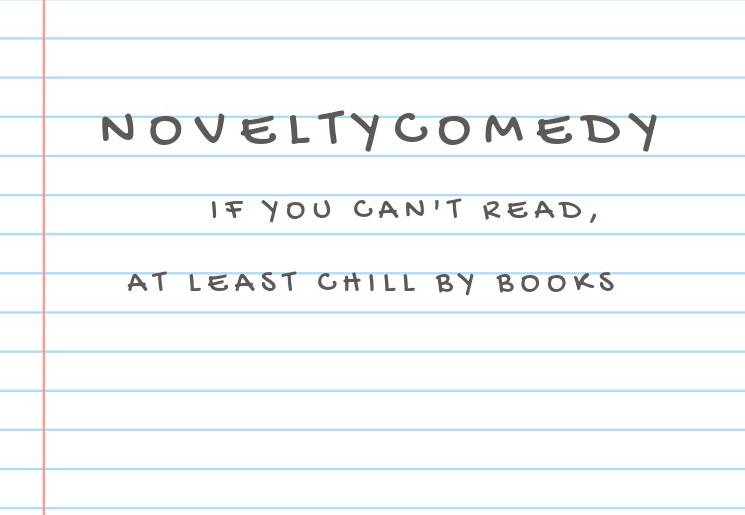 Novelty Comedy Show
Thursday, Sept. 21, 7:45pm
Stand-up comedy by Harper Rose Drummond, Sadiq Samani, JD Witherspoon, and Rachel Cuthbert.
---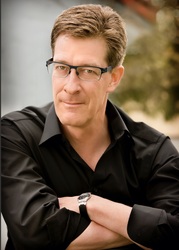 Mark Rothman Author Talk
Sunday, Sept. 15, 1pm
Reading from "Stop Playing Small, An A to Z Guide to Living Your Bigger, Better Life".
---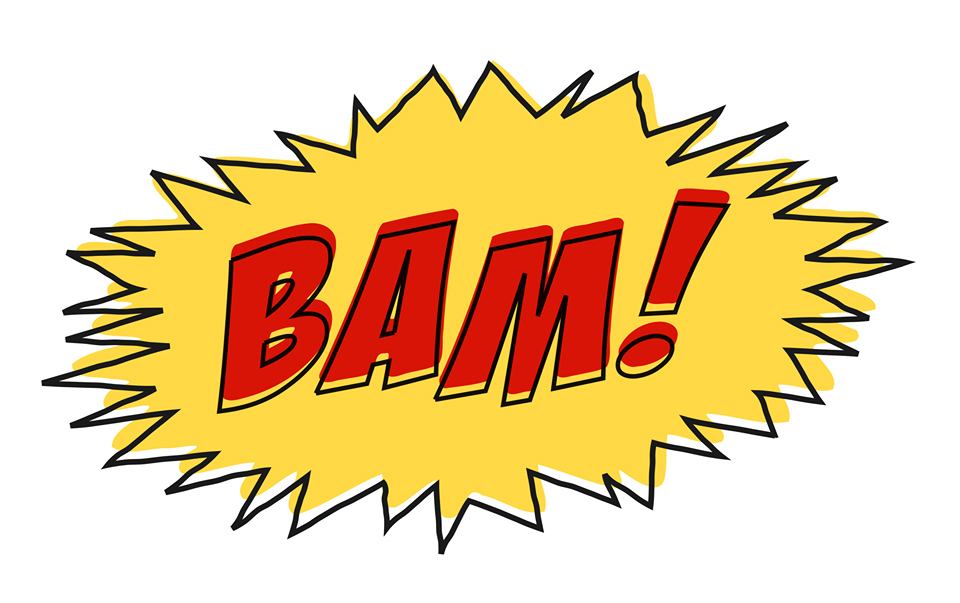 BAM Poetry
Sunday, Sept. 15, 4 pm
Readings by poet RD Armstrong and Joe Gardner followed by an open-mic.
Open-mic sign-ups start at 3:45pm
---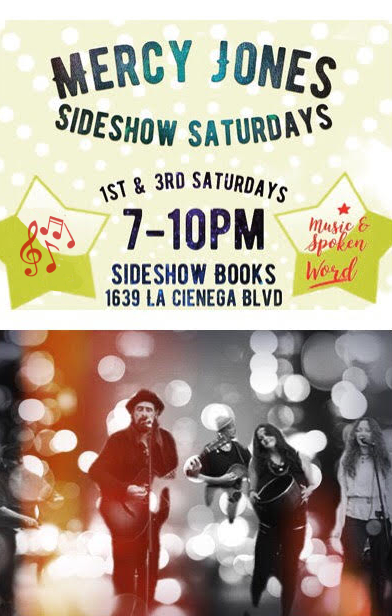 Mercy Jones Music & Spoken Word Showcase
Saturday, Sept. 21, 7pm
Performances by local musicians.
---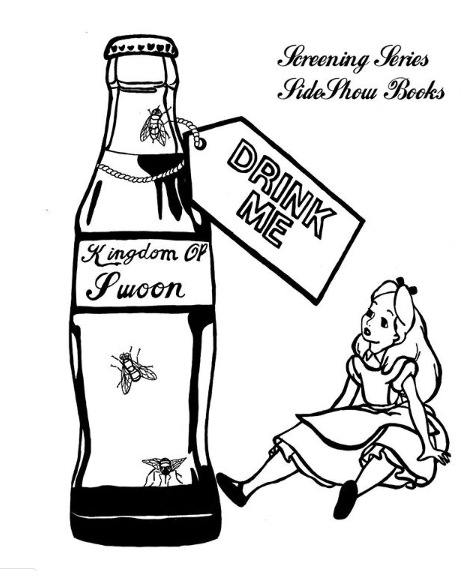 Kingdom of Swoon
Saturday, Sept. 28, 7pm
Experimental sound art by local artists.
---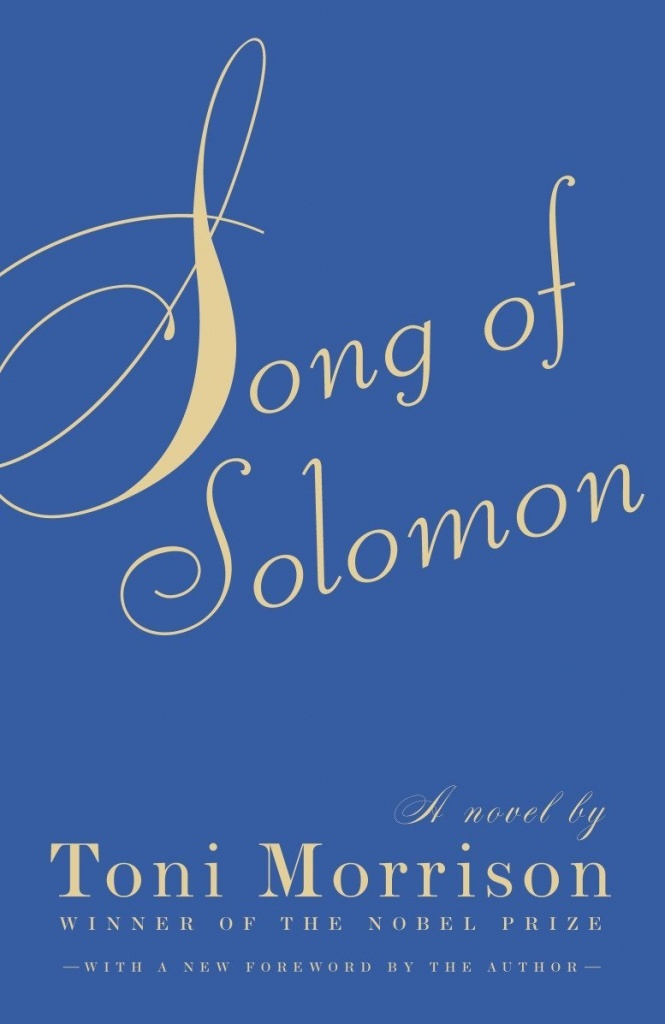 Book Club Meeting
Wednesday, Oct. 16, 8pm
Discussing "Song of Solomon" by Toni Morrison. Participants are encouraged to bring snacks to share.
---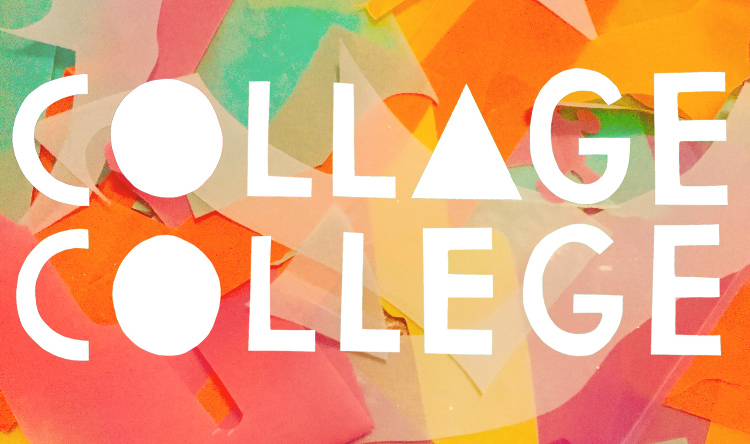 Collage College
Continues every Thursday night at 7:30 providing collage materials, space and music under the guidance of practicing collage artists. Drop by Thursday nights and create something wonderful!
$15 per person – all materials provided.
---