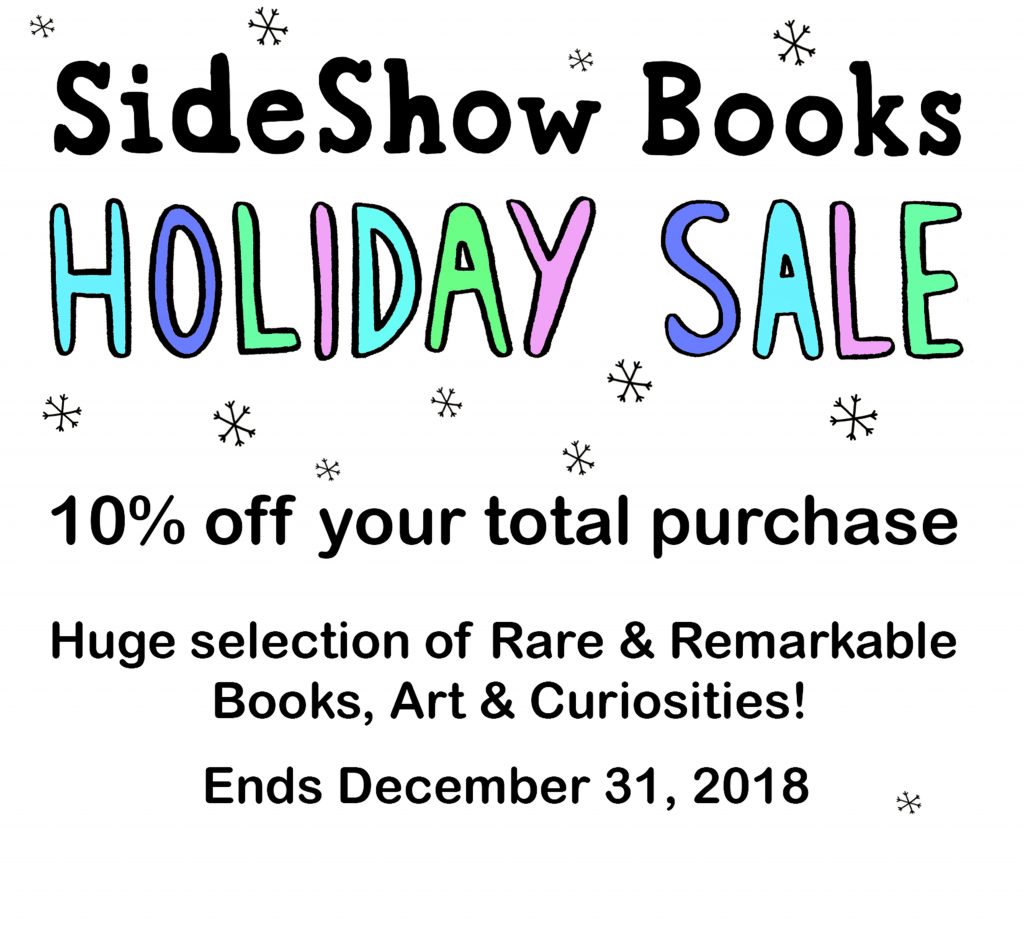 COLLAGE COLLEGE continues every Thursday Night providing COLLAGE materials, space and music under the guidance of practicing collage artists.  Drop by Thursday Nights and create something wonderful!
$15 per person – all materials provided.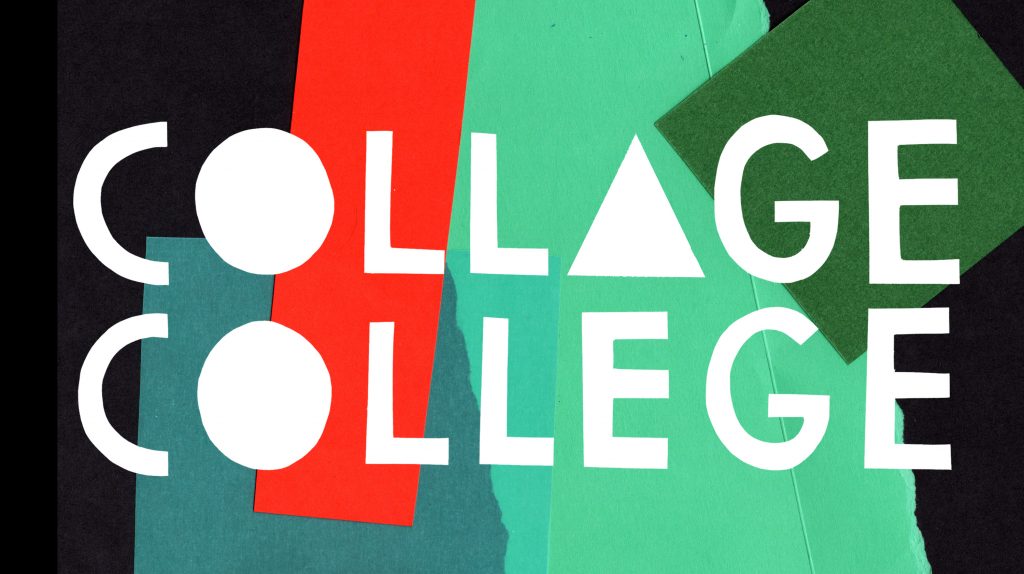 ---
WEDNESDAY, December 5th, 7:30 in the main room:
BOOK CLUB
Discussing THE YEAR OF MAGICAL THINKING by Joan Didion (2005).
Meet new friends and share your thoughts about this fascinating book.
Copies are available at the bookstore.
Participants are encouraged to bring snacks.  Beverages will be available.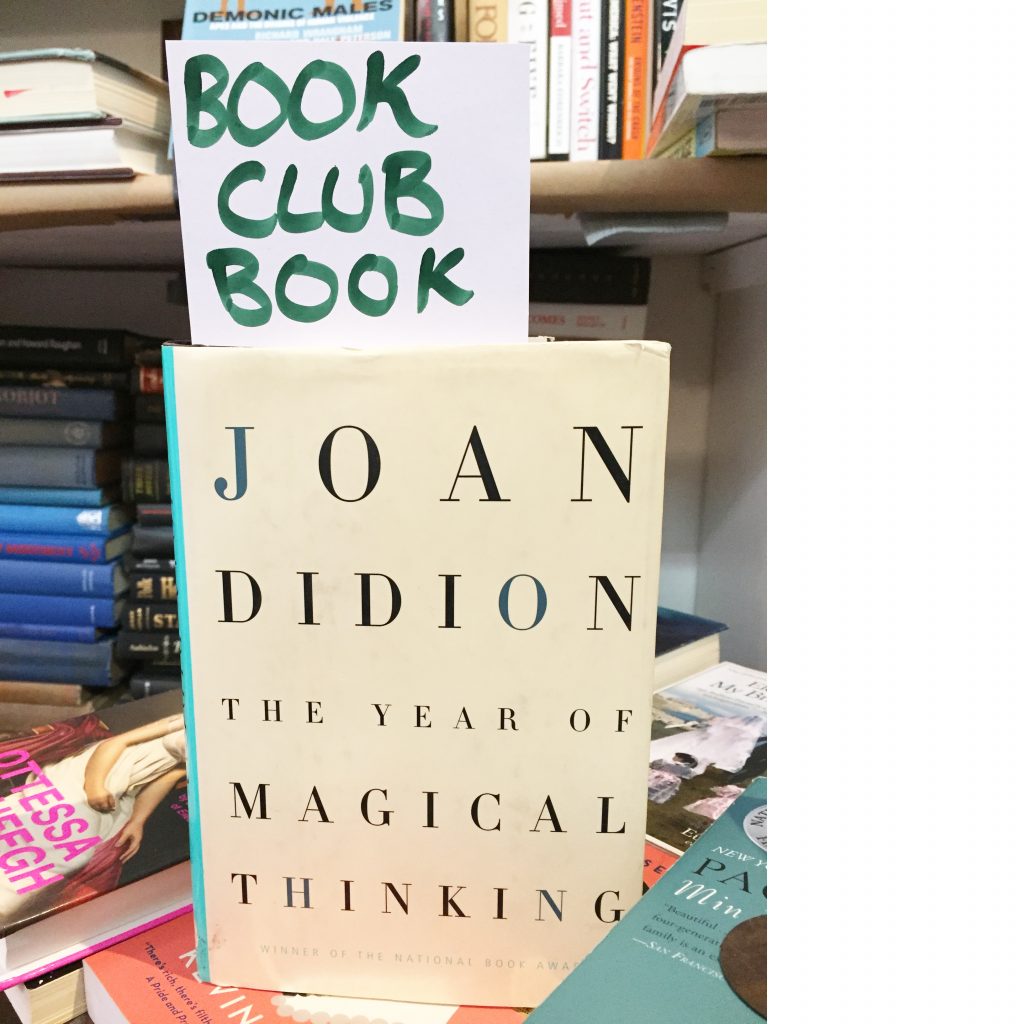 Bookbinding classes are coming!
---
We look forward to moving forward to gather together our wonderful community of like-minded fans, friends and supporters of The Book.
Onward with the mission:
To Preserve and Promote Book Culture!