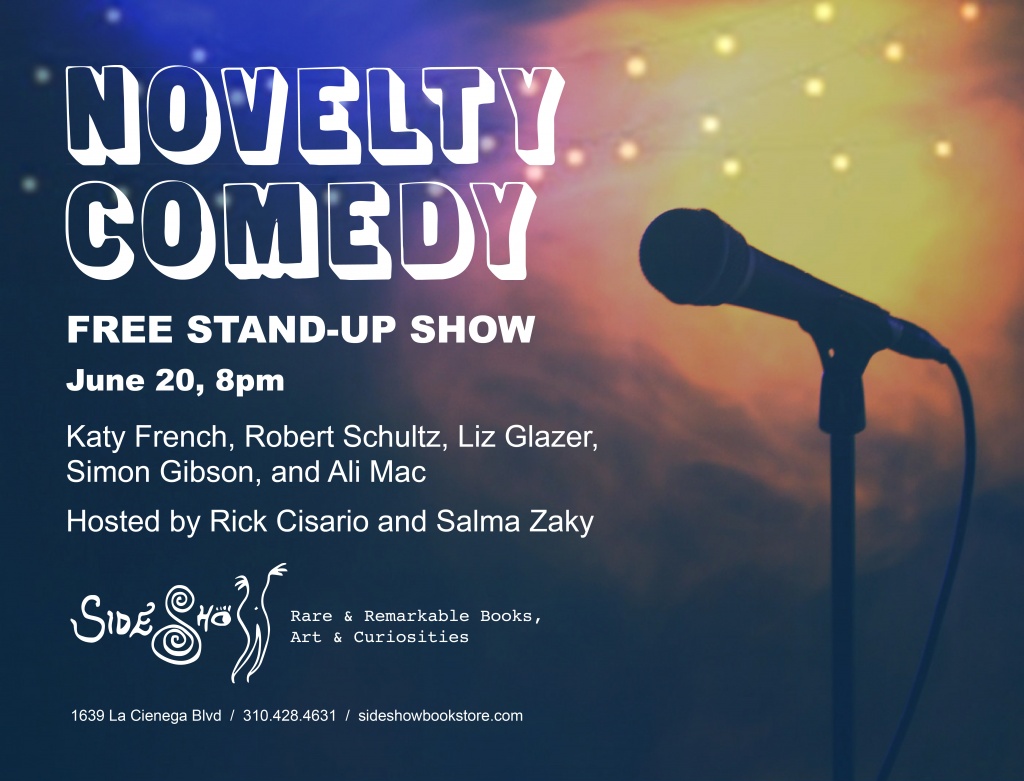 Novelty Comedy Stand-Up Show
Thursday, June 20, 8pm
Featuring Katy French, Robert Schultz, Liz Glazer, Simon Gibson, and Ali Mac
Hosted by Rick Cisario and Salma Zaky

---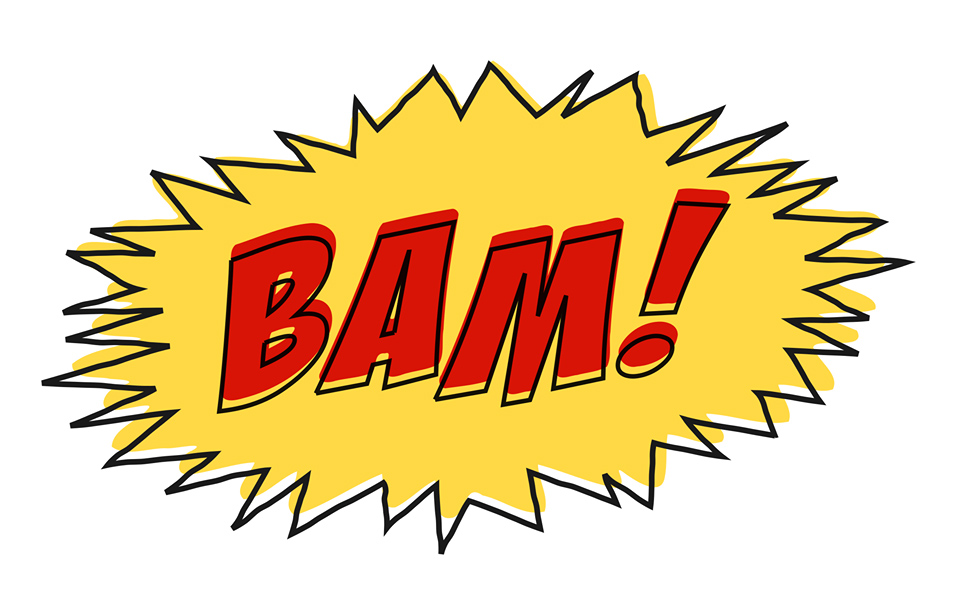 Bam Poetry reading
Sunday, June 23, 4pm
Featuring readings from Pavel Sfera and Rick Lupert. Also, open-mic! Sign-ups start at 3:30.
---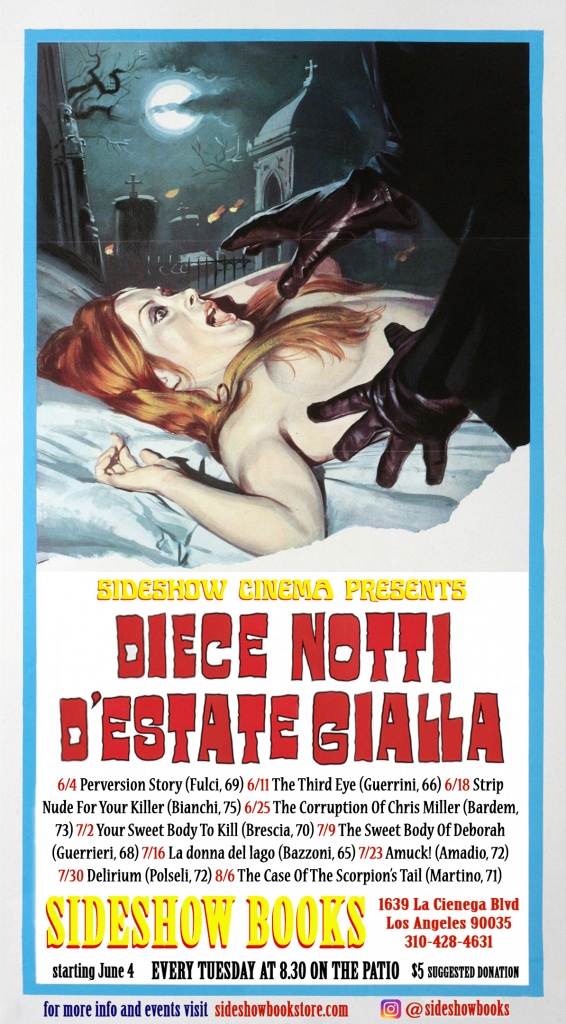 SideShow Cinema 2019 presents GIALLO (and Gelato)

Tuesday Evenings June through August, 8:30pm
SideShow Cinema kicks off its schedule this coming Tuesday, June 4th, 2019, on the back patio.

For those new to this fabulous cinematic genre, GIALLO is an Italian genre of twisty, sexy, suspense thrillers from the late -1960s and through the late-1970s. The Italian-language word GIALLO means the color yellow, and the genre was so-named after the yellowing pages of the sometimes gruesome crime pulps published from the 1950s – 1980s. For fans of suspenseful, campy, outrageous b-movies, the slate of films this summer will be very satisfying.
This season, we are partnering with local gelato-makers to offer some icy delicious refreshment before the sunset screenings. Beverages will also be available.
Come enjoy al fresca cinema in our cozy backyard theater.

---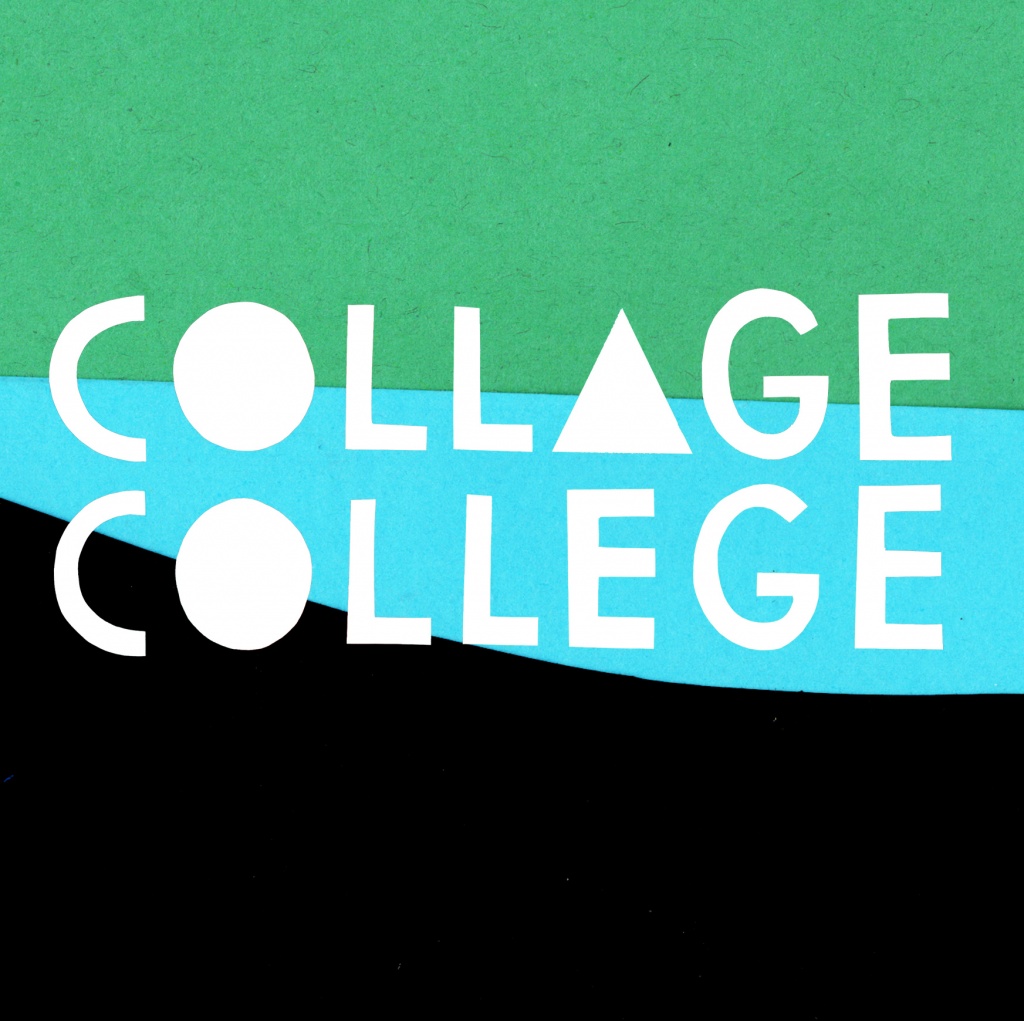 Collage College
Continues every Thursday night providing collage materials, space and music under the guidance of practicing collage artists. Drop by Thursday nights and create something wonderful!
$15 per person – all materials provided.