SideShow Cinema
Nov. 12 – GACHI BÔI (jp, Koizumi Norihiro, 2008) & WHY DON'T YOU PLAY IN HELL? (jp, Sion Sono, 2013)
---
---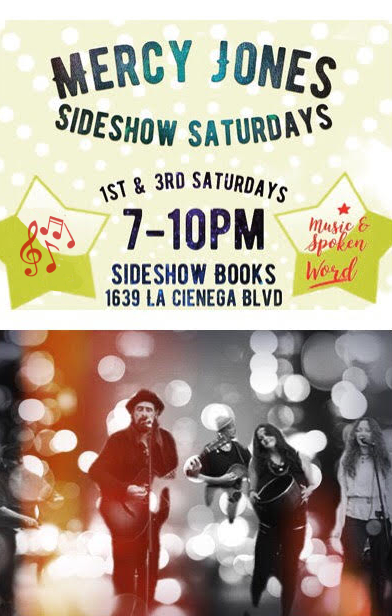 Mercy Jones Music and Spoken Word Showcase
Saturday, November 16, 7pm
Live music and spoken word on the back patio!
---
BAM Poetry featuring Dayna Leslie Hodges
Sunday, November 16, 3:30pm
Poetry by local poet Dayna Leslie Hodges and open-mic.
---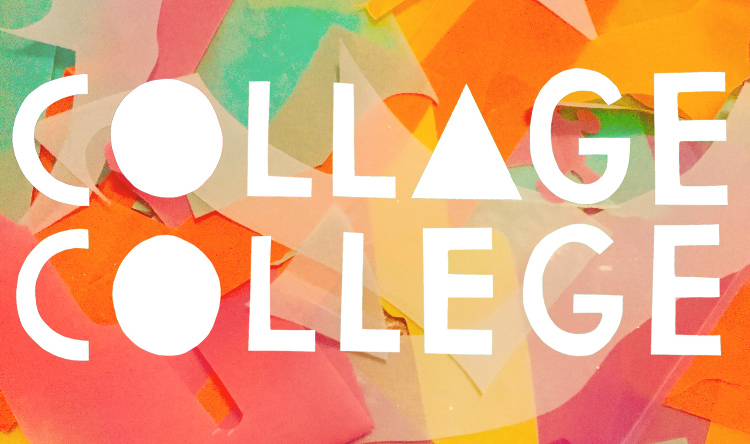 Collage College
Continues every Thursday night at 7:30 providing collage materials, space and music under the guidance of practicing collage artists. Drop by Thursday nights and create something wonderful!
$15 per person – all materials provided.
---